I've created a chevron teacher planner that includes everything you could possibly need! I love the fact that I can customize everything in my planner so it only includes exactly what I need for my classroom. See how I set my planner up this year!
Last year, I created and sold teacher planners. Those 3 designs still need updates for the 2013-2014 school year, but I decided to create a chevron print for next year that I am using myself. I put it all together this week and am in love with it. I already have several orders from teachers at my school to have the same thing.
Instead of having my planner bound, I decided to go with the discbound system. The aqua cover is a Martha Stewart Discbound Notebook from Staples. This way I can add/remove pages at any time, and reuse this notebook base every year. In order to use the Arc disc system, you need the hole punch. (It's cheaper on Amazon than it is at Staples.) I upgraded the disc size to 1.25″ so that I could add more to my planner. The outside of the notebook ended up getting dirty easily, but I was able to quickly clean it up with a Mr. Clean Magic Eraser. I am going from an Erin Condren teacher planner and a 1″ binder that I used for curriculum to one discbound notebook.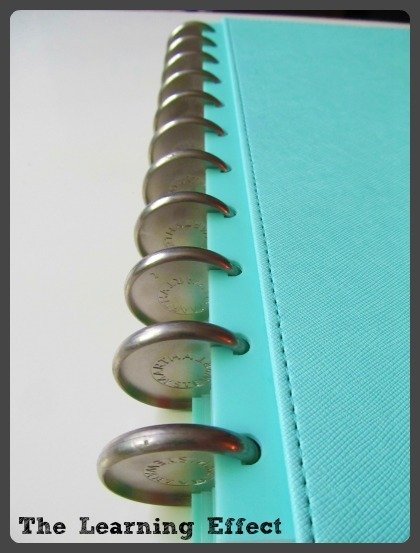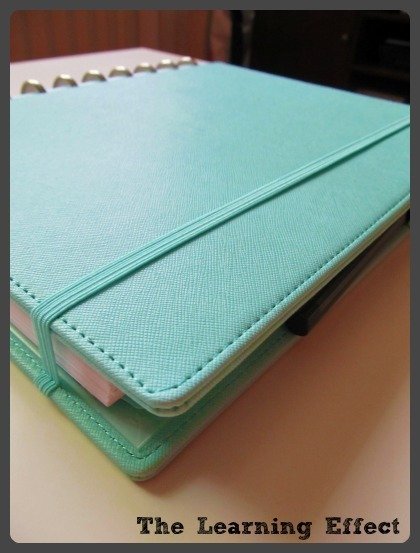 I love that the notebook has an elastic band to keep it closed, as well as a pen holder on the side. The notebook came with lined note pages inside, which I removed. It also came with a clear, poly pocket, which I moved to the back. The divider tabs are from the Martha Stewart Discbound system at Staples. I used my label maker with clear tape to label the tabs.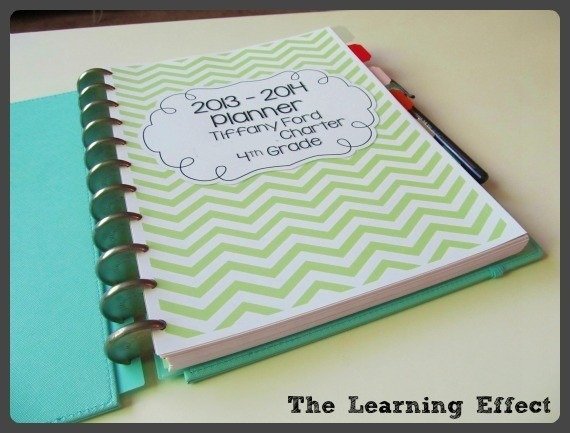 32 lb. paper is what I used for printing. This paper stays in the notebook better. You don't have to worry about printer ink or pens bleeding through with this paper. Pencils erase a lot better on this paper as well.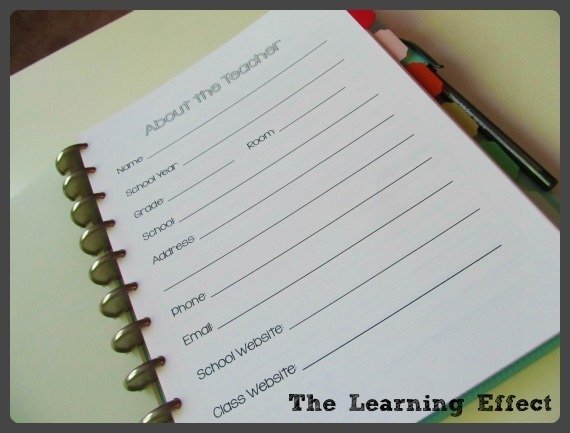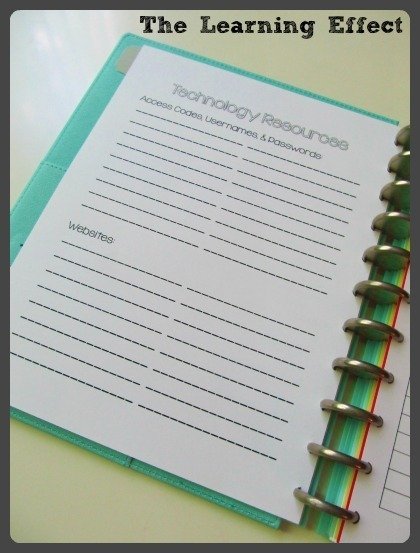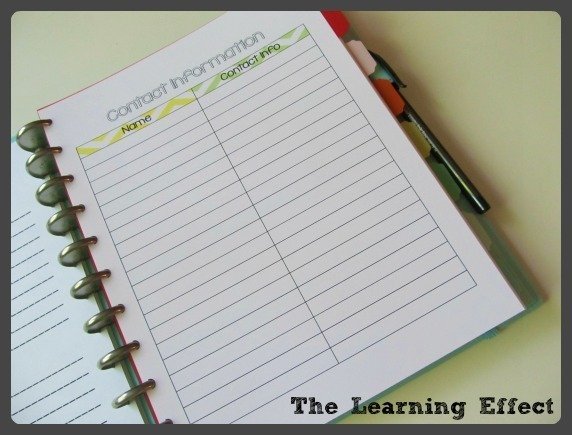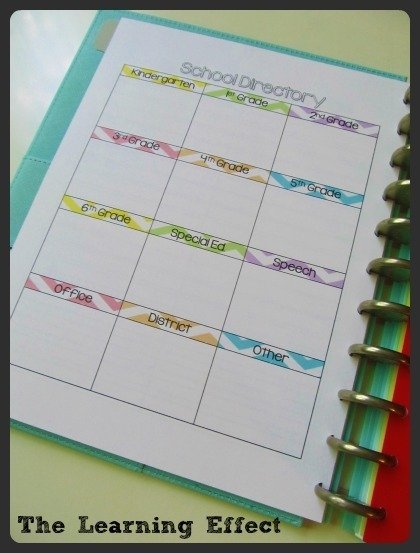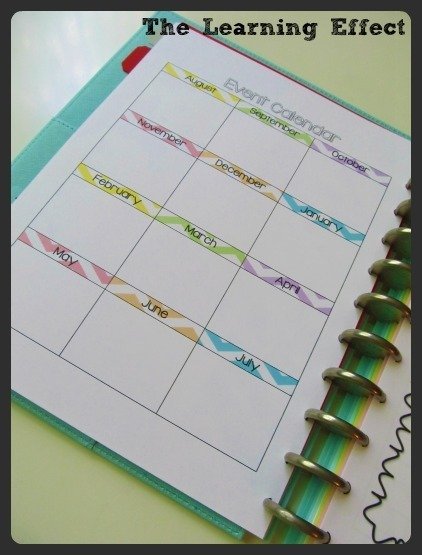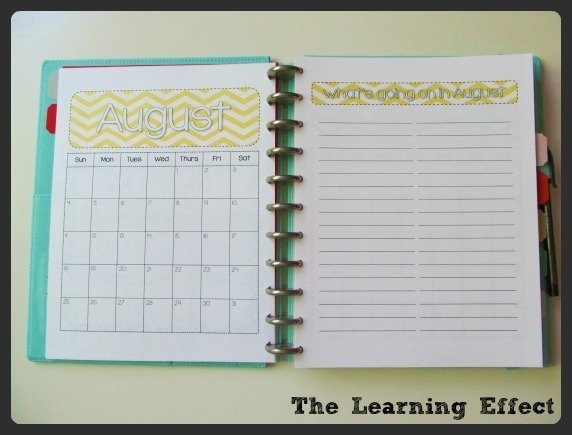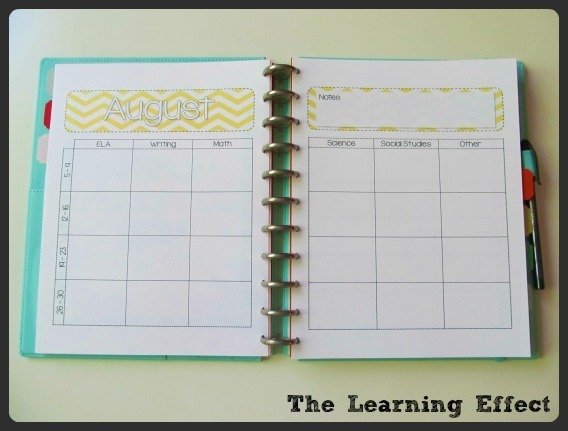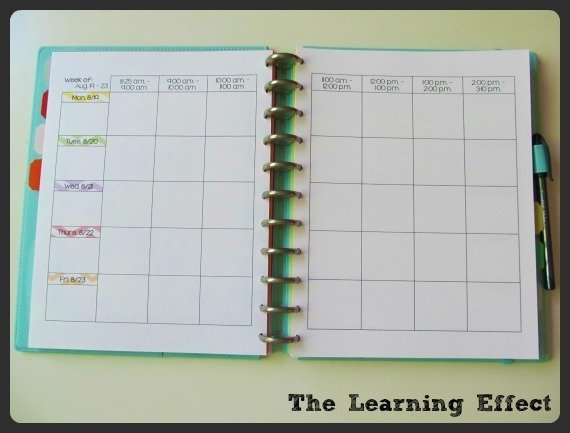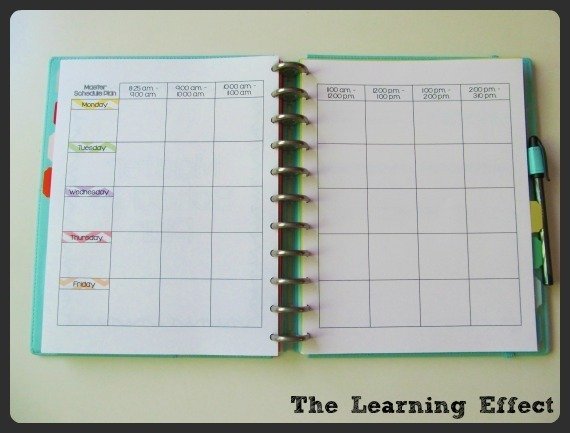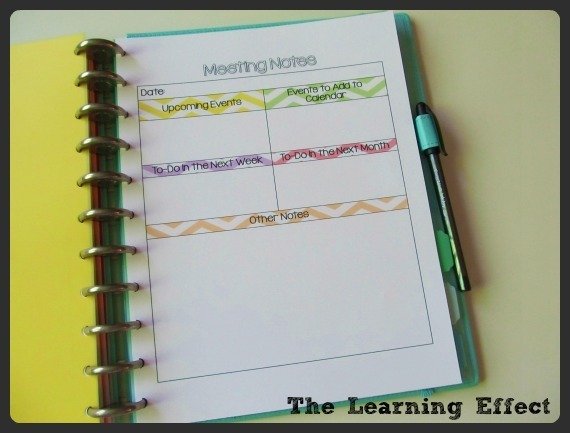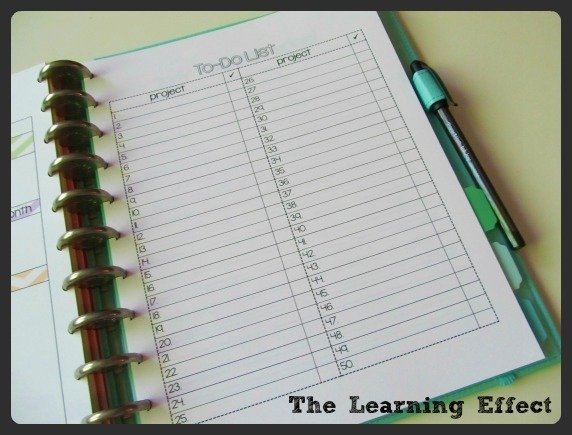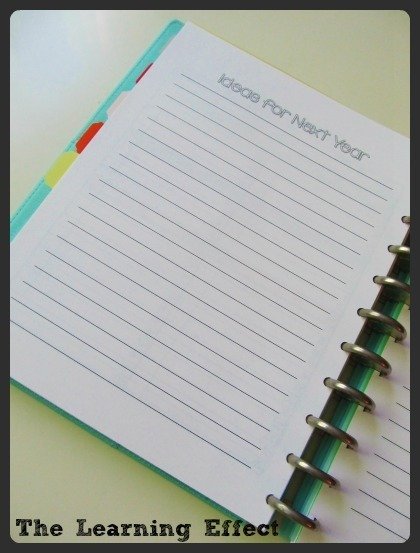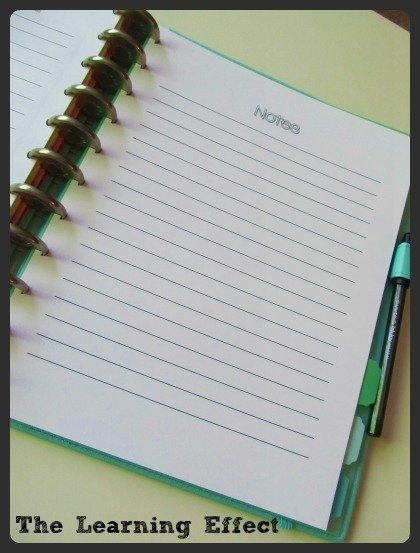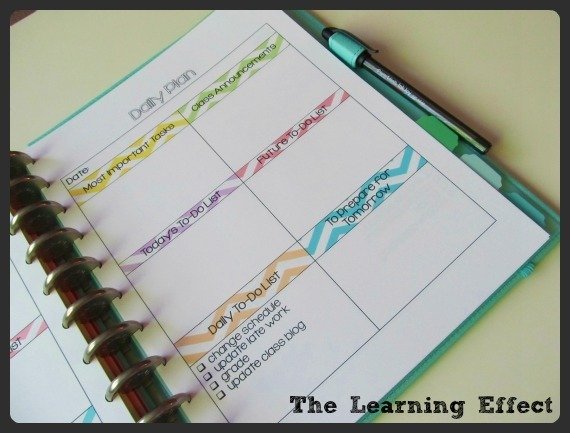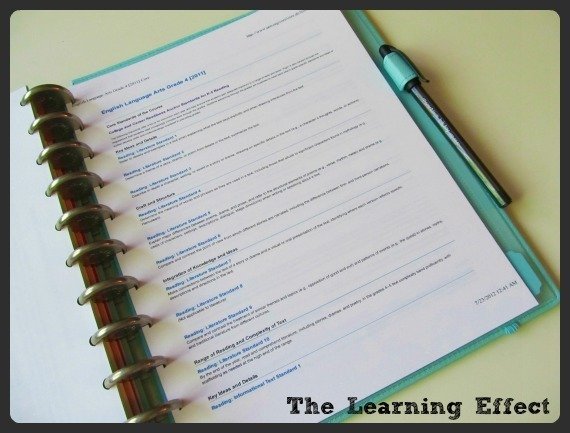 This section is for the Utah State Core Curriculum. I've included all of the pages, printed back to back.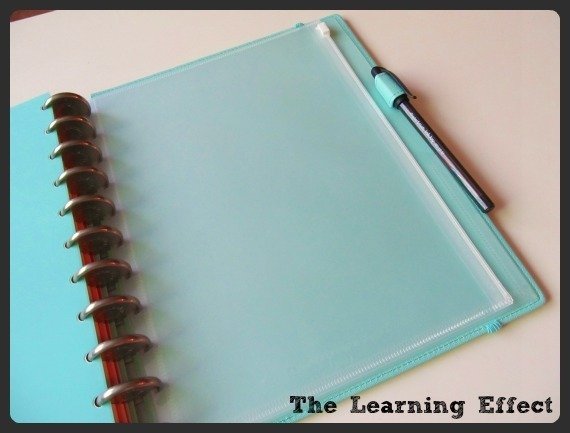 I purchased an Arc 2-pack of poly-zip pockets as well. Arc is Staples' discbound brand and is cheaper than the Martha Stewart system.
I have uploaded this chevron teacher planner set to my store. The file has 183 slides/pages. The cost is $15, but I currently have it on an introductory sale for $12 until Sunday, June 2. The best thing about this planner is that I will update it every summer. All you need to do is redownload it after the updates have been added. You purchase for a one-time price and receive any additions and changes for free.
Editable Teacher Planner Binder Bundle
This Teacher Planner Bundle has everything you need to organize the school year – weekly planning pages, helpful forms, monthly calendars, curriculum map templates, digital stickers, and much more. You can easily customize and create a planner that fits your needs with everything included. Print or digital planning? The choice is yours!
* As an Amazon Associate, I earn from qualifying purchases through affiliate links.
Links last updated 1/6/2020