Teachers love organization, which means they love a good teacher planner! The chevron teacher planner that I've created can be fully customized to fit YOUR needs! See what I include in my planner and how it's all set up.
One of the most popular posts on my blog is my lesson planner from last year. I had no idea that it would be so popular! I'm glad that I decided to make my own.
I had no idea if this teacher planner would even be something I'd like to use or not. I had tried the generic planners from Lakeshore Learning and even Erin Condren's teacher planner for two years. The price of EC's planner is a bit high, and I didn't like that I couldn't customize it. So I decided to make my own.
I ended up LOVING my planner. I used it consistently all year (which was a first for me). This year I updated the look (and added a chevron teacher planner) to make it stylish while adding more space for writing. Check it out!
The binder is from Staples. It's a Martha Stewart Discbound Notebook. Instead of having my pages bound, I can add/remove pages and reuse this notebook base every year. To use the Arc disc system, you need the hole punch. It's cheaper on Amazon than it is at Staples. I also upgraded the disc size so that I could add more to my planner. The outside of the notebook ended up getting dirty easily, but I quickly cleaned it up with a Mr. Clean Magic Eraser.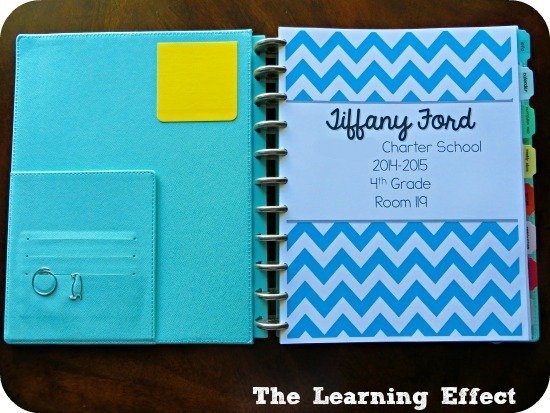 I printed all of the pages myself. I purchased 32 lb. paper to print on. It holds and prints better. I don't have to worry about bleed-through with this paper – for printer ink or pens. I also found that when writing on 32 lb. paper with a pencil, it erases a lot better than regular paper.
The divider tabs are also from Staples and from the Martha Stewart Discbound system. I used my label maker with clear tape to label the tabs.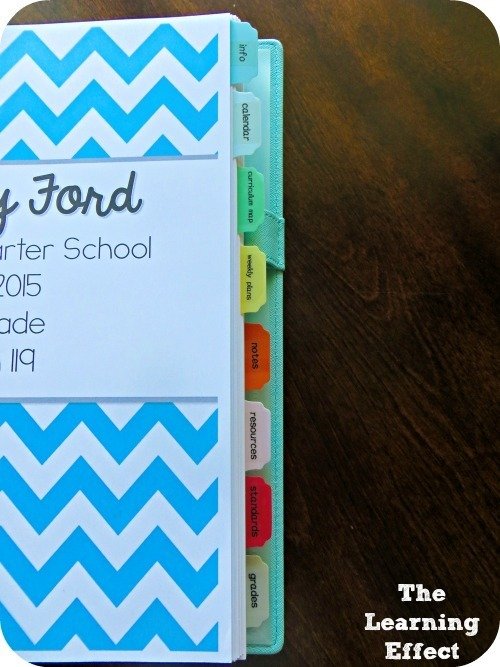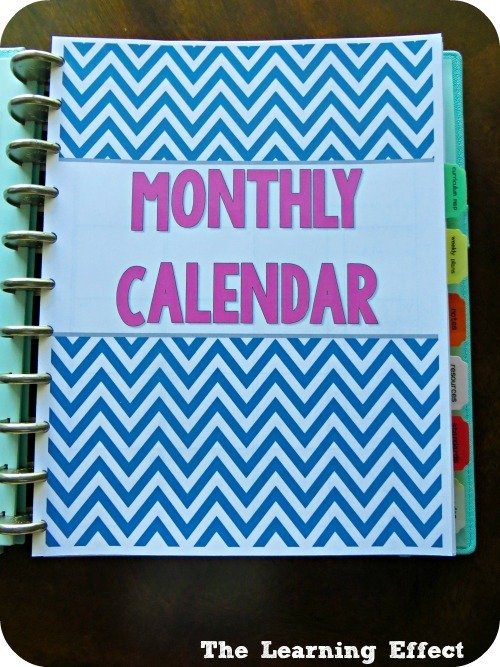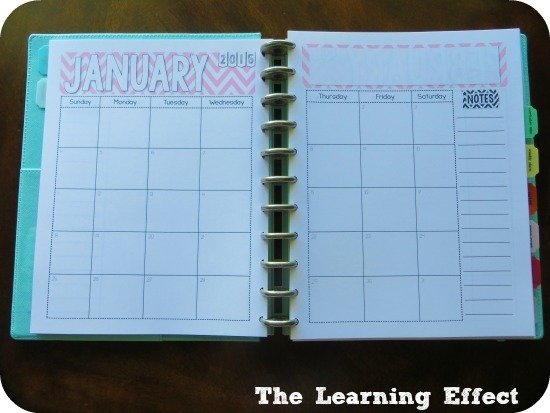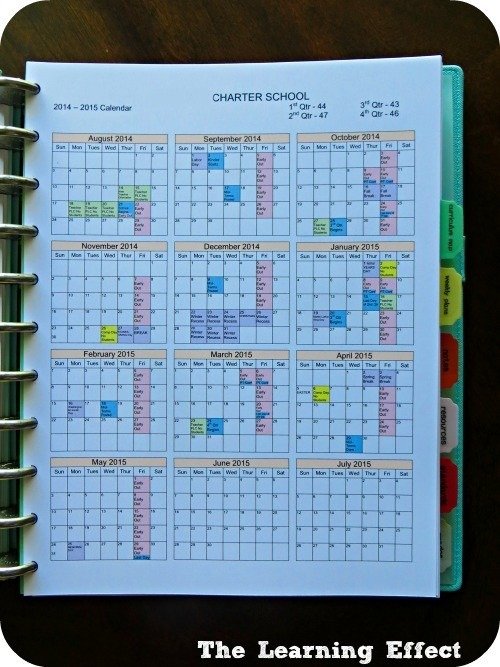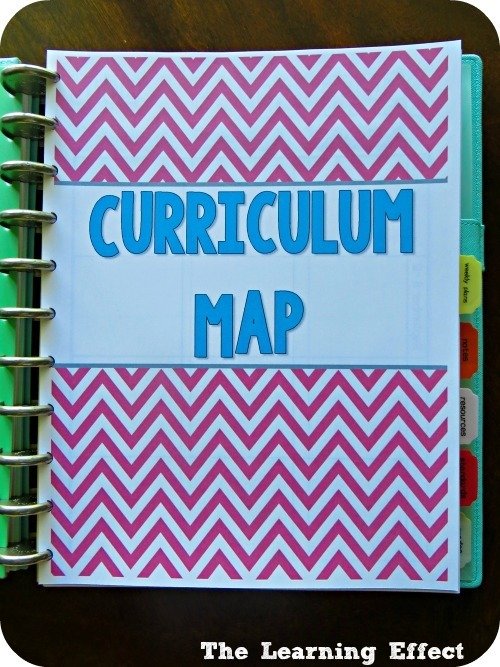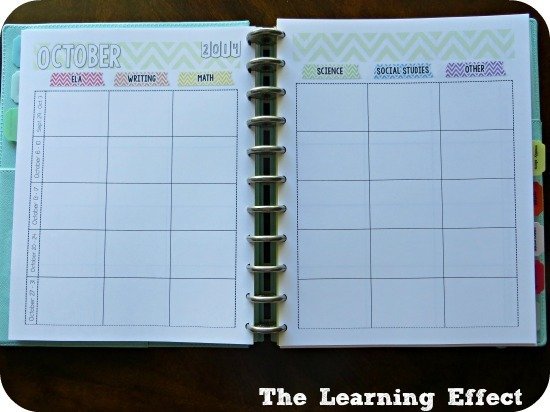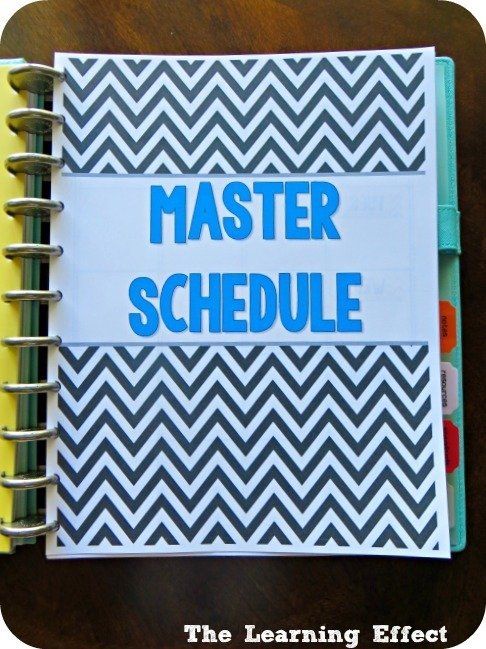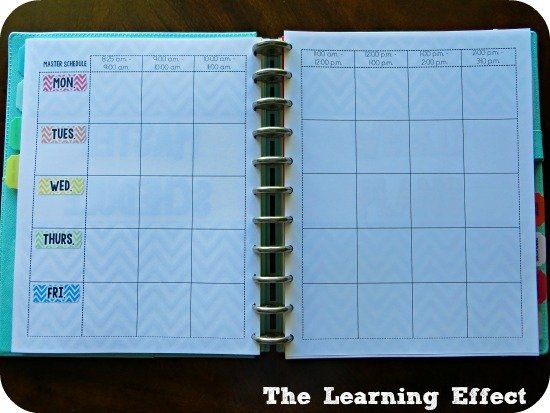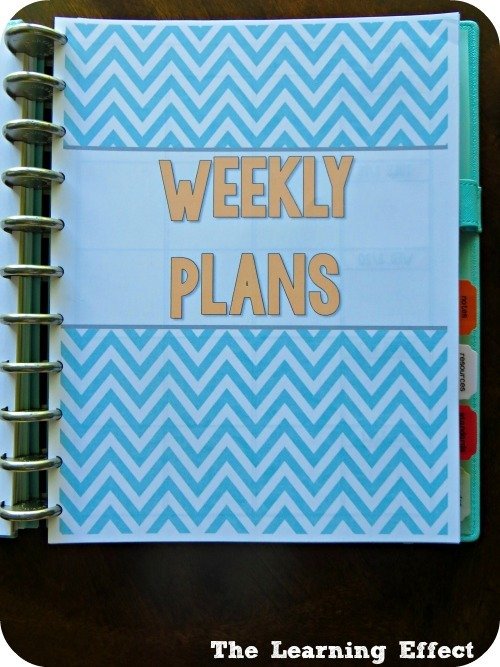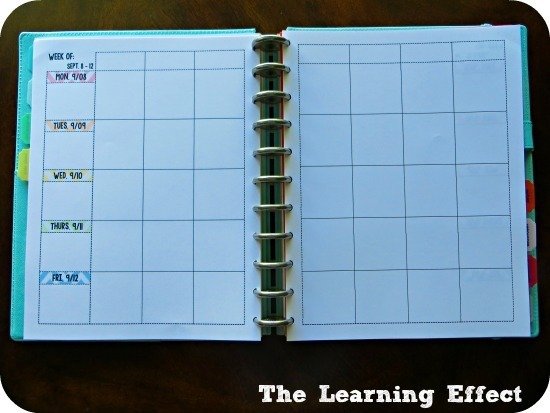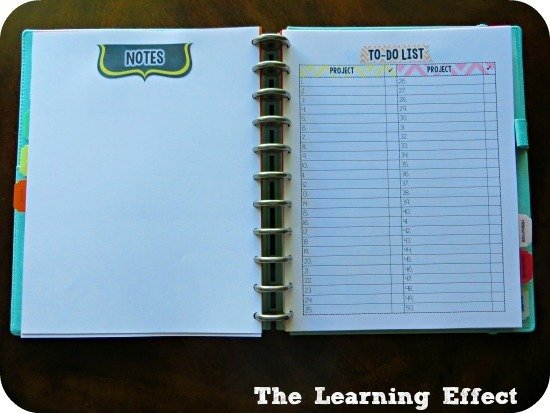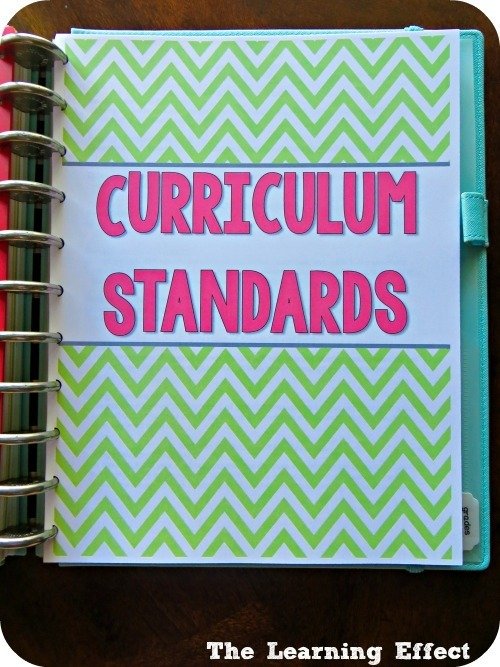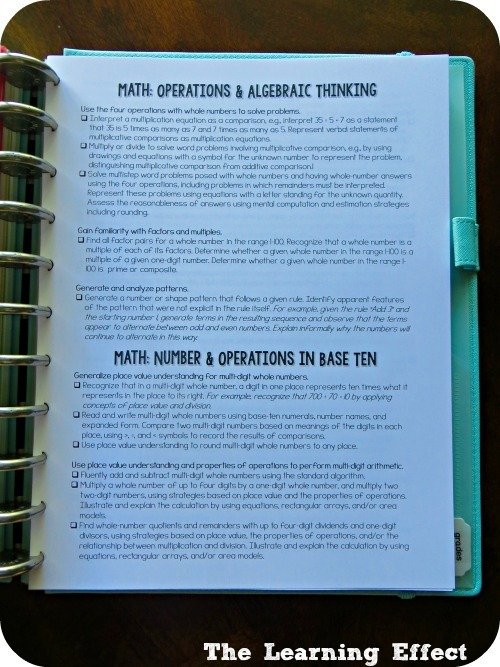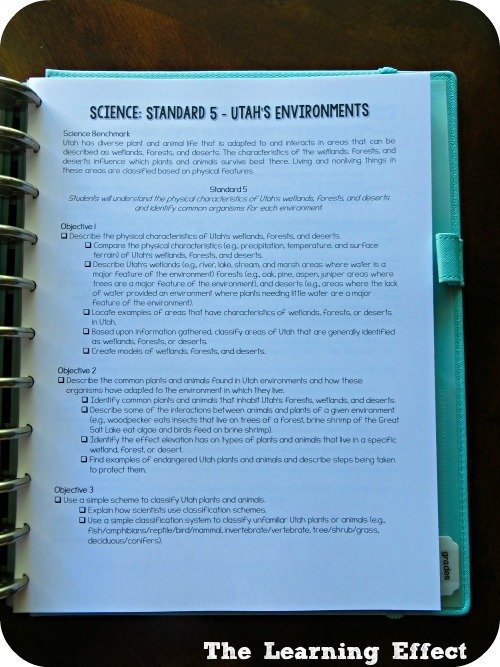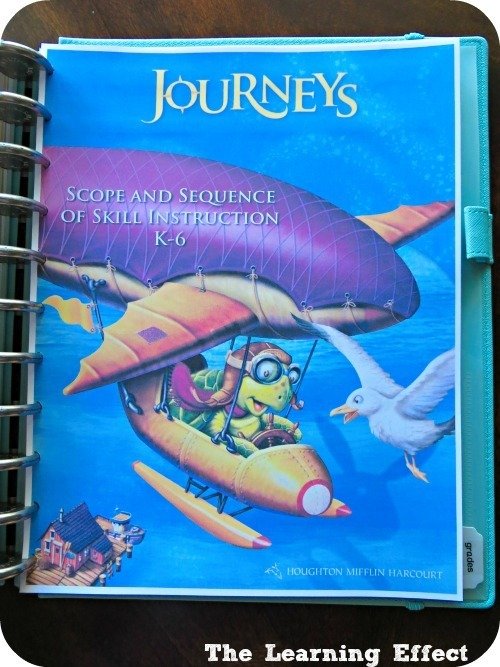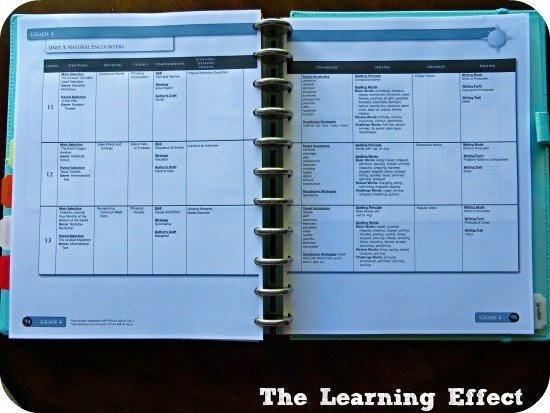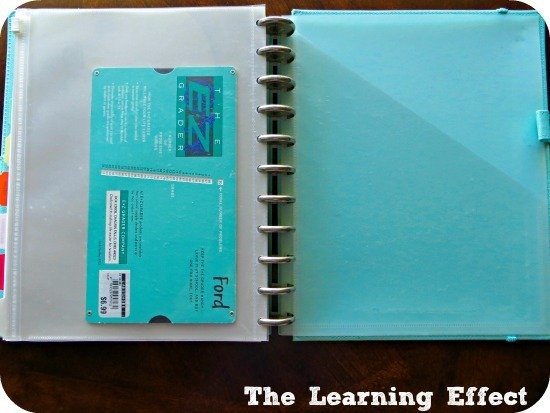 I created 5 different "themes" for this planner. Each planner has around 297 pages – all depending on the theme. The best part is that I'll upload the new calendars for you every year at no extra cost! You just have to redownload. So it's a one-time buy.
Editable Teacher Planner Binder Bundle
This Teacher Planner Bundle has everything you need to organize the school year – weekly planning pages, helpful forms, monthly calendars, curriculum map templates, digital stickers, and much more. You can easily customize and create a planner that fits your needs with everything included. Print or digital planning? The choice is yours!
* As an Amazon Associate, I earn from qualifying purchases through affiliate links.
Links last updated 1/6/2020