At the beginning of June, I moved from Utah to North Carolina. I will be teaching 5th grade in a year round school and have Meet the Teacher night on June 28th! I got a jump on updates for my teacher planners early this year (thank goodness) and finished them in mid-April. Due to school starting soon, I printed my planner last week.
Teacher Planners
I have been using the Staples Arc binding system for 4 years now and absolutely love it. I am using this system rather than having my files bound because I can add/remove pages and reuse this notebook base every year.
The cover is from Staples. It's called M by Staples Arc and is purple leather. To use the Arc disc system, you need the hole punch, and it's cheaper on Amazon than at Staples.
I print on 32 lb. paper with my HP Inkjet Printer. The paper holds and prints better since it's a bit thicker. I don't have to worry about bleed-through with this paper with printer ink or pens. When writing on 32 lb. paper with a pencil, it erases a lot better, too.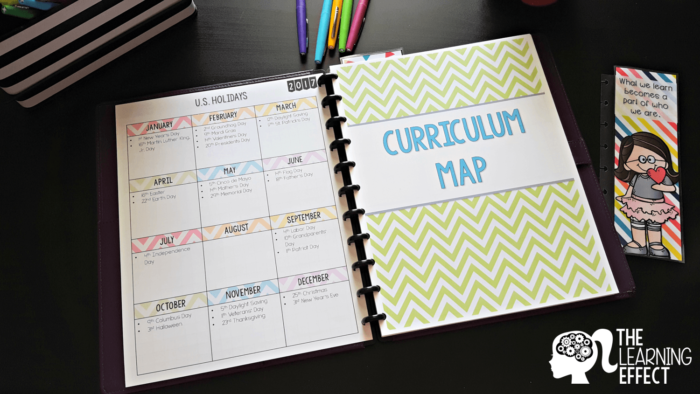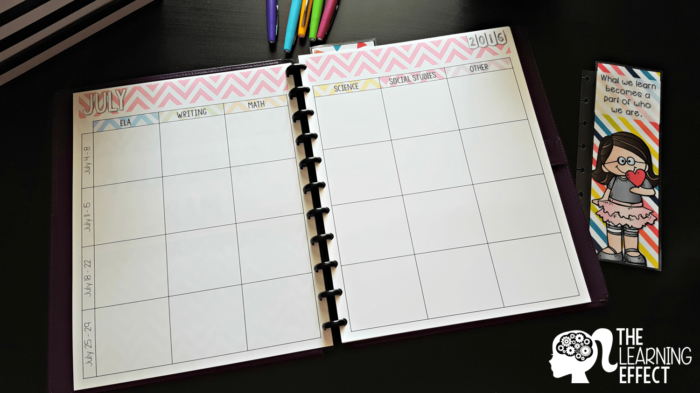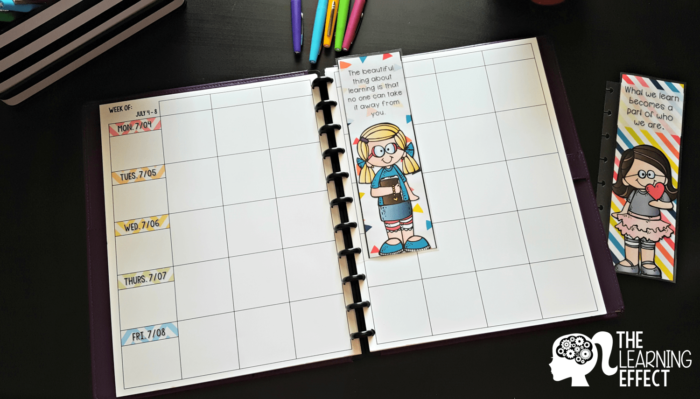 My teacher planners are editable and come in 5 different designs. Each year you can redownload the updates for free! Check them out in my Teachers Pay Teachers store!
Planner Bookmarks
Last week I created FREE planner bookmarks with cute Melonheadz clip art and inspirational quotes.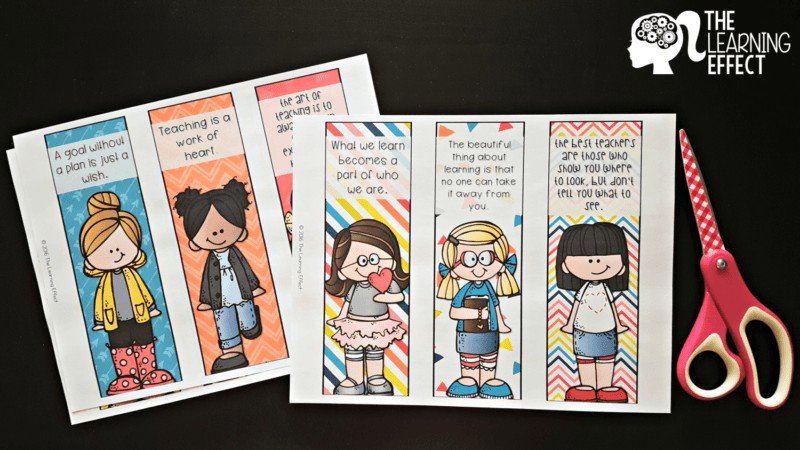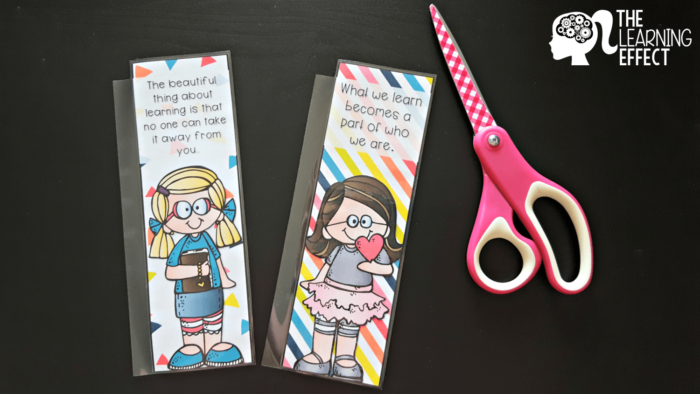 You can download the FREE planner bookmarks from the Free Resource Library.
How do you prefer to plan – on paper or digitally?
* As an Amazon Associate, I earn from qualifying purchases through affiliate links.
Links last updated 1/5/2020