I absolutely love being a loyal customer of businesses and being a part of their perks programs. Usually, this involves some sort of punch card, and after several purchases, you get something free or a discount. I decided to try out this same idea with students, and they LOVED it! See how I did it with reward punch cards created with VistaPrint in this blog post.
*Disclaimer: VistaPrint did not sponsor this post. When I originally wrote this post back in 2012, VistaPrint offered many products for free, including loyalty cards. Since then, I've created editable Punch Cards for you to create and print your own.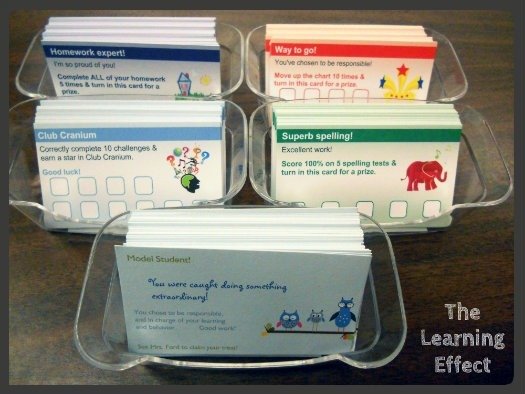 I created the reward cards through VistaPrint. On the website, they are called Loyalty Cards. These are not business cards. Creating the cards through the Loyalty Card option is how you get the punch boxes printed on the card.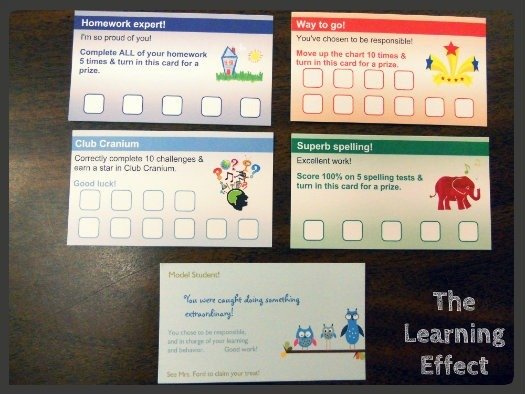 For punching the cards, I have a star-shaped hand hole punch.
All of my templates are available below. Just click on them to be taken to VistaPrint, where you can have them made as is or change the text.
Now this card is a business card. No punching is needed. I hand this out to students when I feel necessary.
If you're new to VistaPrint, here are some things to know.
There are always deals on products available.
VistaPrint creations are kept in your account. This makes it so easy to reorder or change wording later on.
If you click through multiple emails with different deals, it can change the pricing for the items in your cart.
Sometimes changing "advanced options" on items will increase the price.
SHOP THIS POST
Students love fun incentives and you'll love these because they promote responsibility! Motivate your students for many classroom tasks with these punch cards! When all 10 or 5 spaces have been punched on the card, students can redeem rewards of your choosing! Students learn responsibility through tracking their progress on their card.
* As an Amazon Associate, I earn from qualifying purchases through affiliate links.
Links last updated 1/7/2020