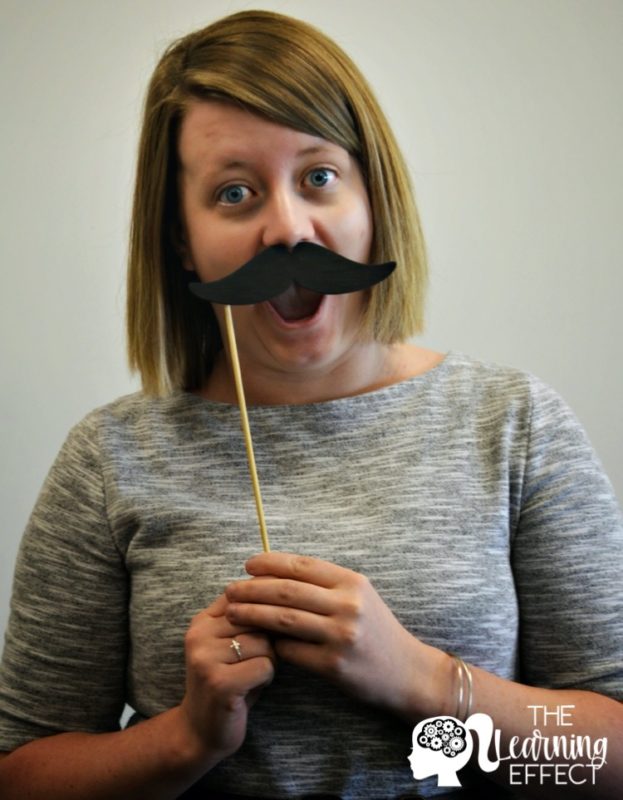 Welcome!
I'm Tiffany Schmidt – the blogger, creative mind, and teacher behind The Learning Effect.
I currently reside in Raleigh, North Carolina, and have previously lived in Salt Lake City, Utah, and Scranton, Pennsylvania. I attended the University of Utah (go Utes!) and earned my degree in elementary education. I have taught grades 2, 3, 4, 5, and 6. I am currently a full-time TpT author.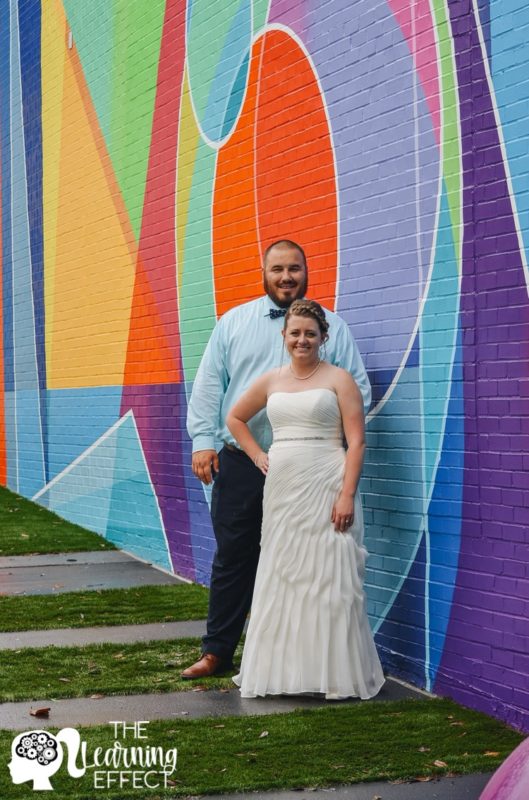 I married the love of my life, Vince, in May 2018. I decided to leave the classroom to reduce my stress and anxiety. My health was suffering, and I knew I needed a break. Now I'm a work-from-home momma with a toddler.
Why am I here?
One reason: to help teachers find new ways to manage and organize their classroom, as well as engage their students in fun, hands-on lessons with minimal prep and lecturing from the teacher.
In other words?
I'm in the business of making teaching easier for YOU.
With a degree in elementary education and 7 years of teaching under my belt, I'm the teacher packing the smart skills that allow you to organize your space and get your students engaged in learning — and feel great while you're at it.
You are in the right place if you:
want your classroom to be organized, student-friendly, and welcoming
are ready to delight your students and parents with easy to use management and communication tools
are seeking new ways to engage your students in fun lessons that are hands-on and student-centered
But maybe…
you don't know where to start when it comes to getting your classroom in order and ensure it stays that way without spending all day micromanaging students
you are often swimming through paperwork that is sent back and forth between home and school
you aren't sure how to effectively communicate with parents and keep them in the loop without using your sacred breaks or prep time before and after school
you worry that your lesson or classroom won't look quite like those found on Instagram and Pinterest
you need some easy guidance in building your lesson plan resource file so that you can stop killing trees with thousands of copies of worksheets that leave the kids bored at the end of each day
I have 7+ years of teaching, creating lessons and resources, keeping up with the latest trends in education, and blogging about how to make it all work in an upper elementary classroom.
My experience has taught me one definite truth: look to social media for inspiration, but know that what you see is not necessarily real life. Those beautifully organized classrooms – students come in and get their learning on – it doesn't stay perfect for long. And that is OKAY! (I promise!) But I have learned, through trial and error, ways to make it all easier to manage and how to get students involved in the process, so they own it.
Tiffany Schmidt