Math is challenging for many students as they progress through upper elementary. Even as a teacher, it's challenging for me, which is why I've spent so much of my career focusing on learning ways to make math engaging and meaningful. Using a day to review for a math quiz is something I always penciled into my plans.
More specifically, I'd use Review Bowl game shows to study with my students. These games are a fun way to review for a math assessment – whether you're giving students an end of unit quiz or reviewing for state testing. Below are reasons teachers and students love these games.
Engagement and Motivation
Students beg to play these games no matter their level of understanding of a concept. Students are more willing to participate and pay attention to a game instead of a worksheet for a math quiz review.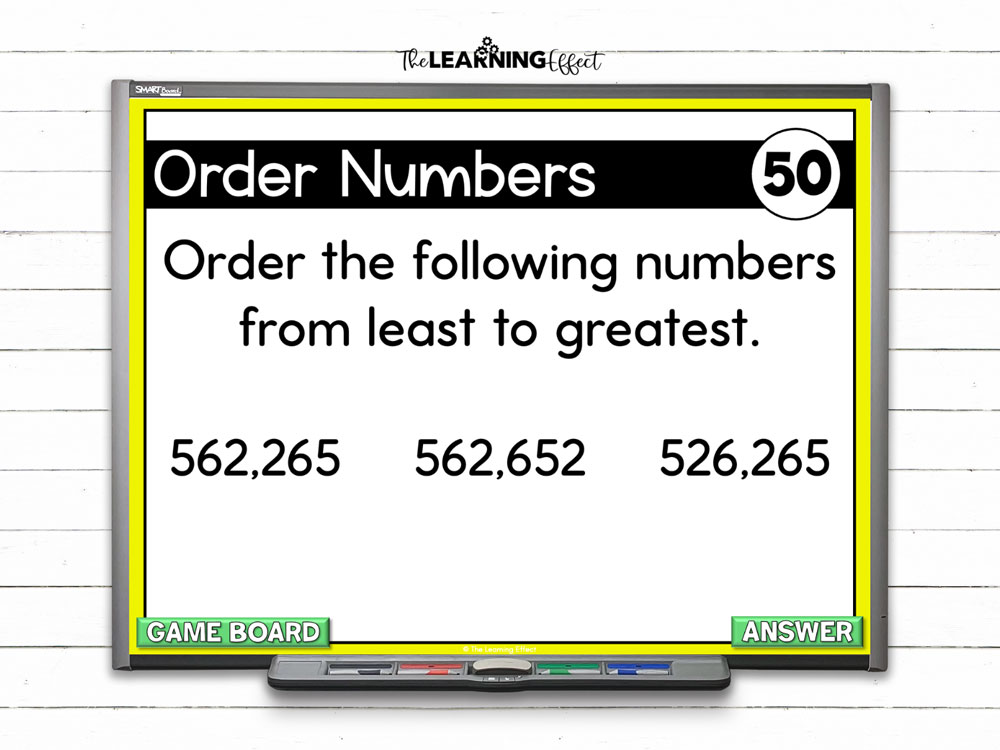 It's easy for all students to participate and be engaged during the games. Learn more about how Review Bowl math game shows work.
Opportunity for Reflection
When students review for a math quiz, it allows them to see which topics or skills they need more clarification on. Hands down, kids would rather play a game than do a worksheet any day. After every question, I reviewed how to solve the problem with the whole class so the students who got it wrong could see the process.
Cooperative Learning
While playing Review Bowl, students work in small teams. When solving problems, they can compare answers with their peers. Those who need some extra clarification can get that coaching from their teammates. The bonus here is that the coaches are getting extra practice solidifying their understanding of the skills.
Stress-free Fun
Friendly competition is fun. (If it's not friendly, it's not fun.) I was very clear about this with my students and did not tolerate behavior that was over-competitive or mean toward others. (I rarely had issues with this.) Your students will love being able to work collaboratively with others to practice math skills!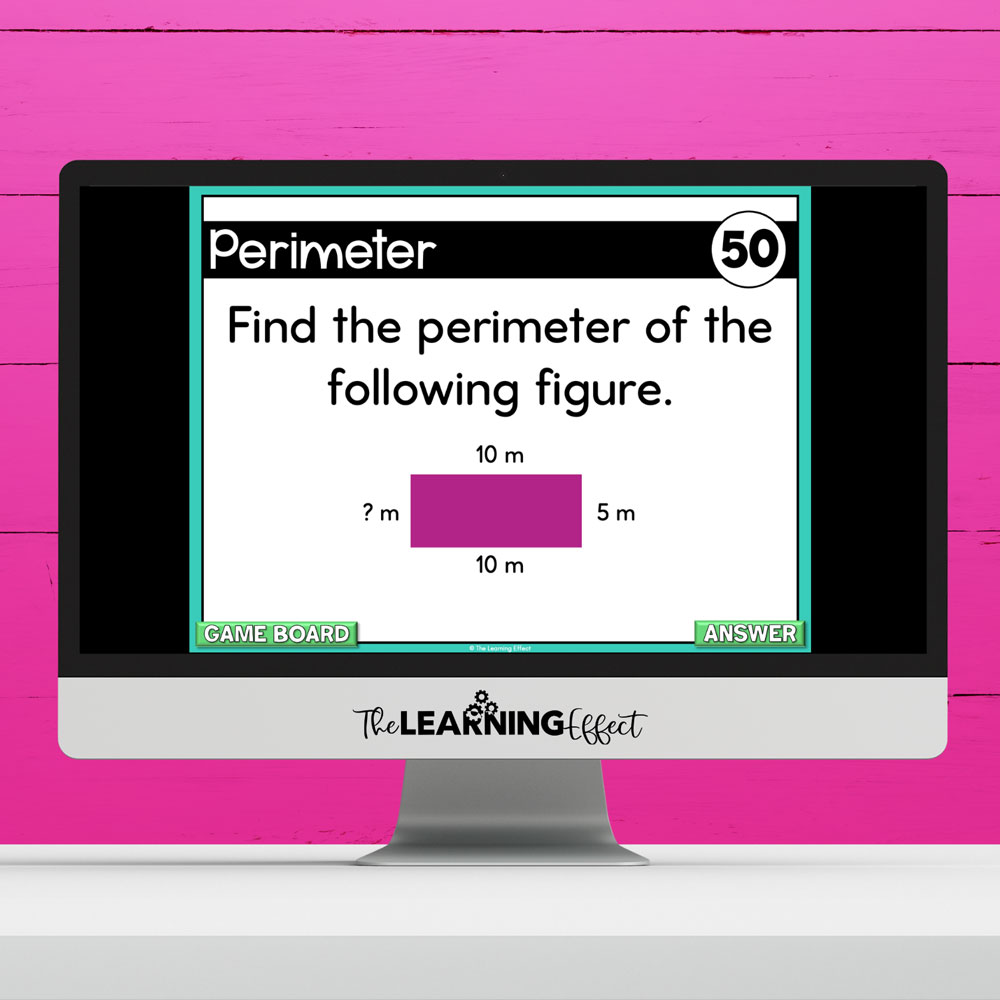 No Prep + No Worksheets = Win!
With daily practice, homework, and quizzes all being worksheet-based, it's a treat to get to do something "out of the ordinary." Using a whole class game show like Review Bowls helped mix things up and allowed students time away from worksheets.
What Other Teachers Think About Review Bowl Games
Adding & Subtracting Decimals Game Show | 5th Grade
"My students absolutely love this review game. I've tried others, and none of them quite get the level of engagement that this game has. The thing I love about this game is it is a "no opt-out" game. Everyone participates, even if you're not in the "hot seat." I will be getting every one of these review games for my 5th graders this year."
-Mrs. G., 5th grade teacher
Try a Review Bowl Math Game for Free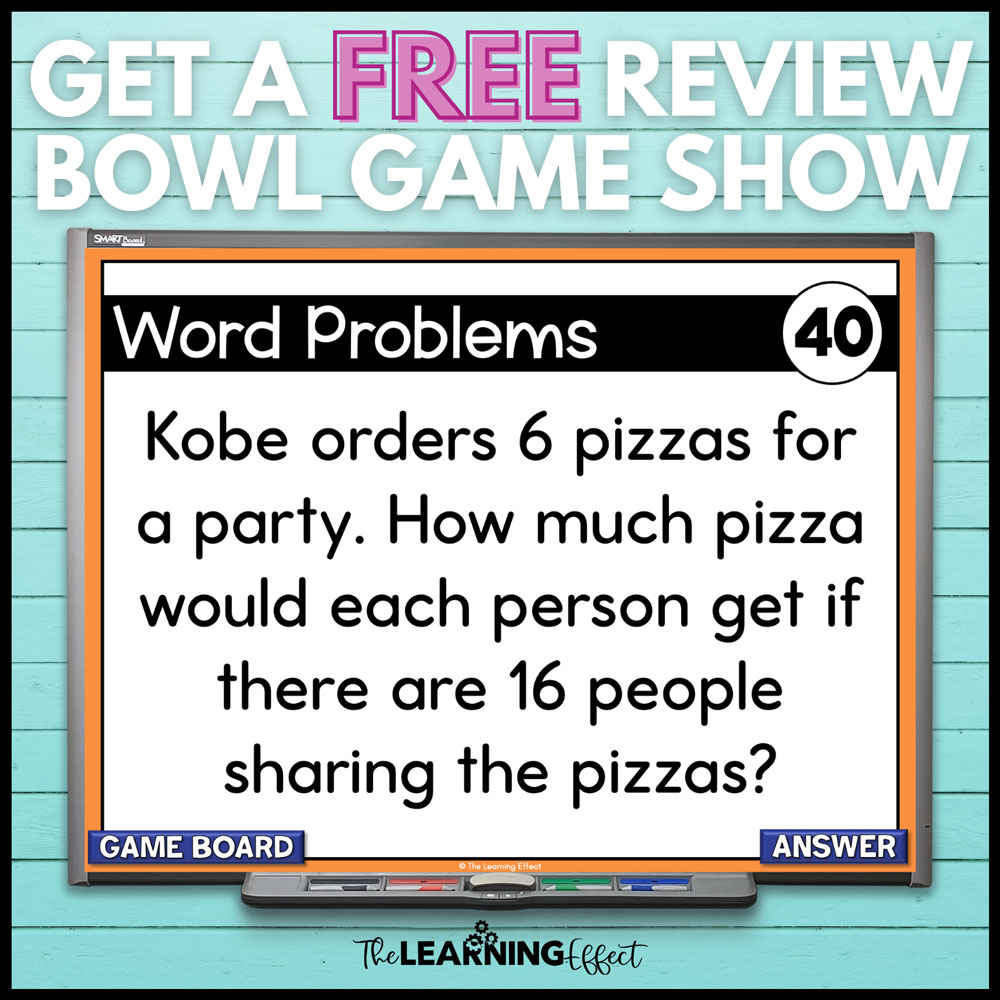 If you want to give the best math review a try with your students, I have three complete Review Bowl game shows available for free. These activities are only available for free on my website and are paid resources in my store! Click the button below, and you'll get access to the three activities listed here:
Patterns, Sequences, and Line Plots Game Show | 4th Grade
Fractions as Division Game Show | 5th Grade
Area Game Show | 6th Grade