Give your students a head start on their collaborative science projects with these student-friendly biome research websites!
Biome Research Projects
As a culminating project for my students, I had them collaboratively research a biome and create a Google Slides presentation to share with our class. Websites can be hit or miss anymore regarding quality and age of content.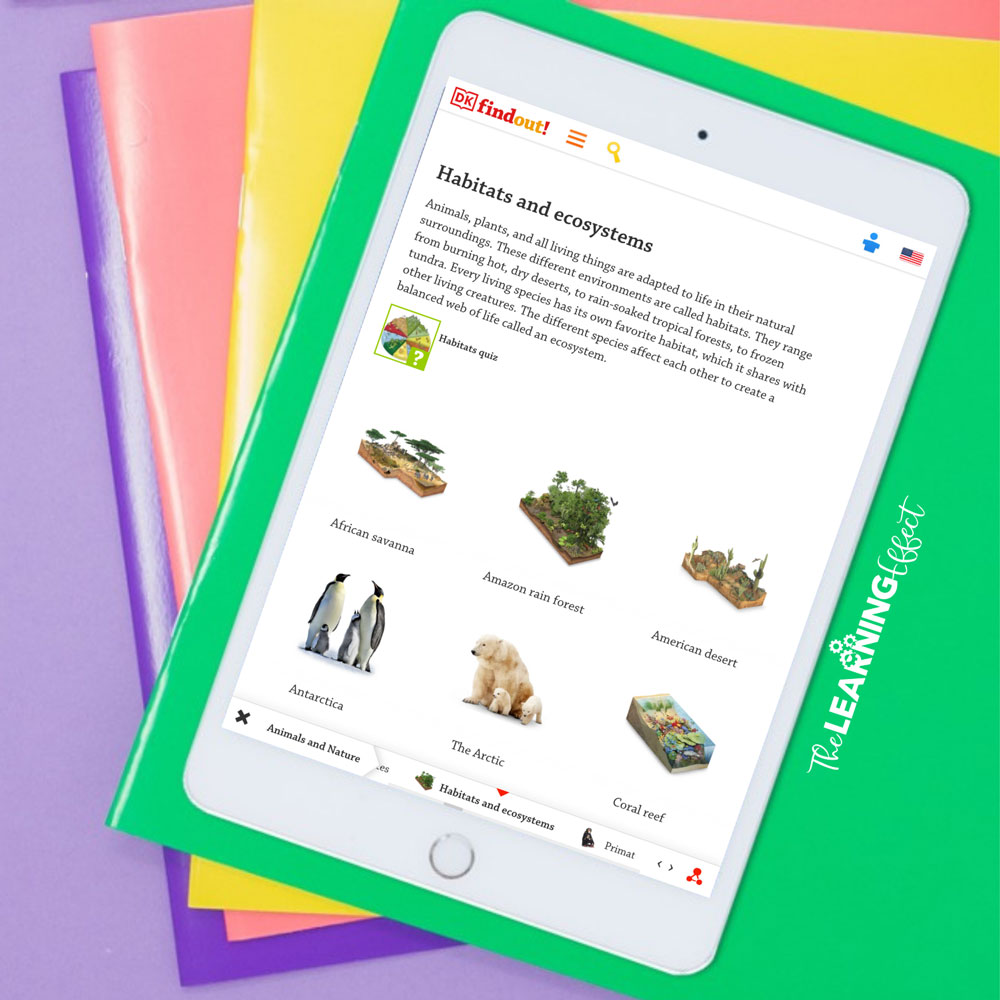 I provided students with a list of biome research websites to start their projects. The websites were linked on my class website so students could easily access them. If you use an LMS like Google Classroom, you could also share websites with your students that way.
Biome Research Websites
*Website contains ads.
The websites linked are live as of 03.18.2022.
DISCLAIMER: I am not endorsed by any of these websites. Use the links at your own discretion. Always preview videos and read over any text before using it in your classroom. You want to make sure the content is appropriate for your grade level and curriculum needs and is accurate. I cannot be held liable for the content on any of these websites.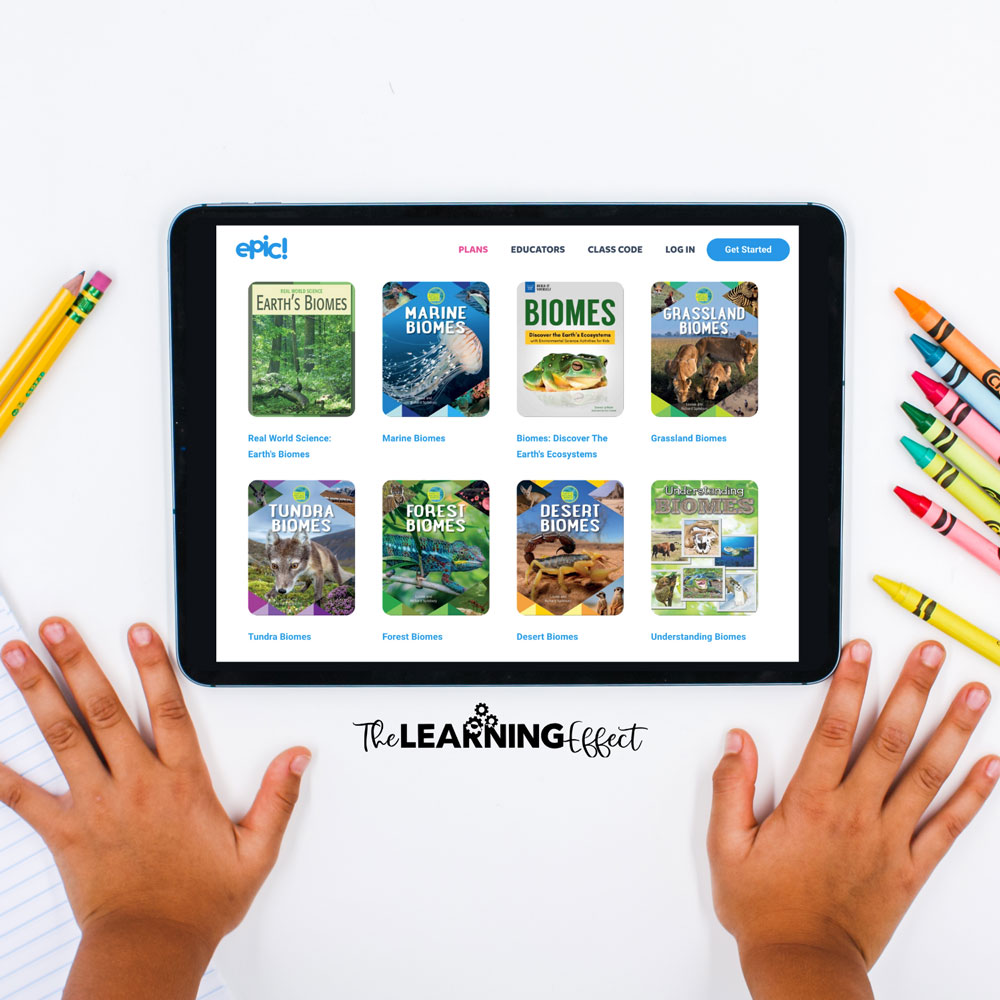 Kid-Friendly Search Engines
Kiddle is a great kid-friendly search engine that has limited ads. When you run a search, there is a gray box with linked ads at the top, but once you scroll past that, the search results are there.
It also has an encyclopedia called Kpedia that students can use for research.
I recently came across KidsSearch, which is ad-free, but I have not used that one in the classroom. It appears to produce quality search results, but I don't have experience with it myself.
If your school district or state has student access to online library resources, that is a great place for students to research as well. When I taught in Utah, students had access to a website called Pioneer Library. They could search academic articles, World Book Online, and more.
Biome Research Project for Google Slides
A favorite project of my own 5th grade students each year, this project is engaging and allows students to collaborate creatively. The presentation template and research worksheets are editable, so you can change the content to fit your needs.
What Some Teachers Have Said About My Biome Research Project
This created such a fun project based learning unit. Students were able to access so many different websites that I didn't even know existed! It was so easy to have students collaborate with one another while social distancing at their desks. I was able to have them meet up for a few moments at a time to discuss and to organize how they wanted to tackle the project, and my class loved it. I also loved the note taking packet that was included. It helped to make sure that all my students were paying attention.

Tabatha L., 5th grade teacher
This project was perfect for my distance learning/independent study students! They were able to use the websites that were provided (which made it worth it in itself) and research a biome of their choice. My students enjoyed this project so much that, even though I was not requiring the presentation portion, wanted to show off their work!

Hannah M., 6th grade teacher
SHOP THIS POST
Students will love this biome research project using Google Slides™! Get your students collaborating to research an assigned biome or ecosystem. They will teach their classmates what they've learned through a presentation at the project's end.
---