Have you used Boom Cards in your classroom? You may have heard of them but aren't really sure what they are. This quick guide will break down the basics for you. Then you can decide if Boom Cards are right for you!
What Are Boom Cards?
Boom Cards are interactive, self-checking digital task cards that are hosted on a platform called Boom Learning. The platform is cloud-based, so students can access Boom Cards that you assign from any device with internet access. Boom Learning is perfect for in-person and remote learning situations.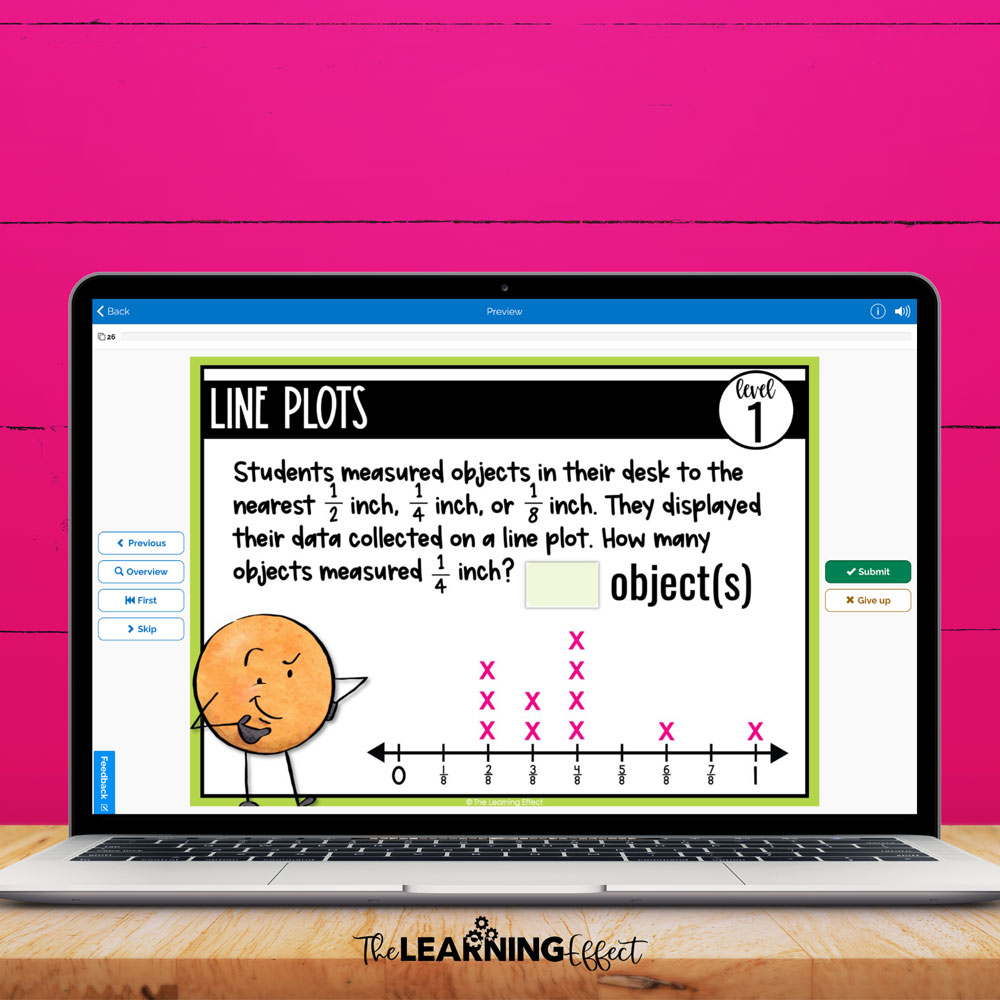 Teachers can create Boom Cards for students or purchase decks from the Store. Once a deck is in your Library, you can customize which cards from a deck students are assigned, and it's perfect for differentiation!
The Benefits of Using Boom Cards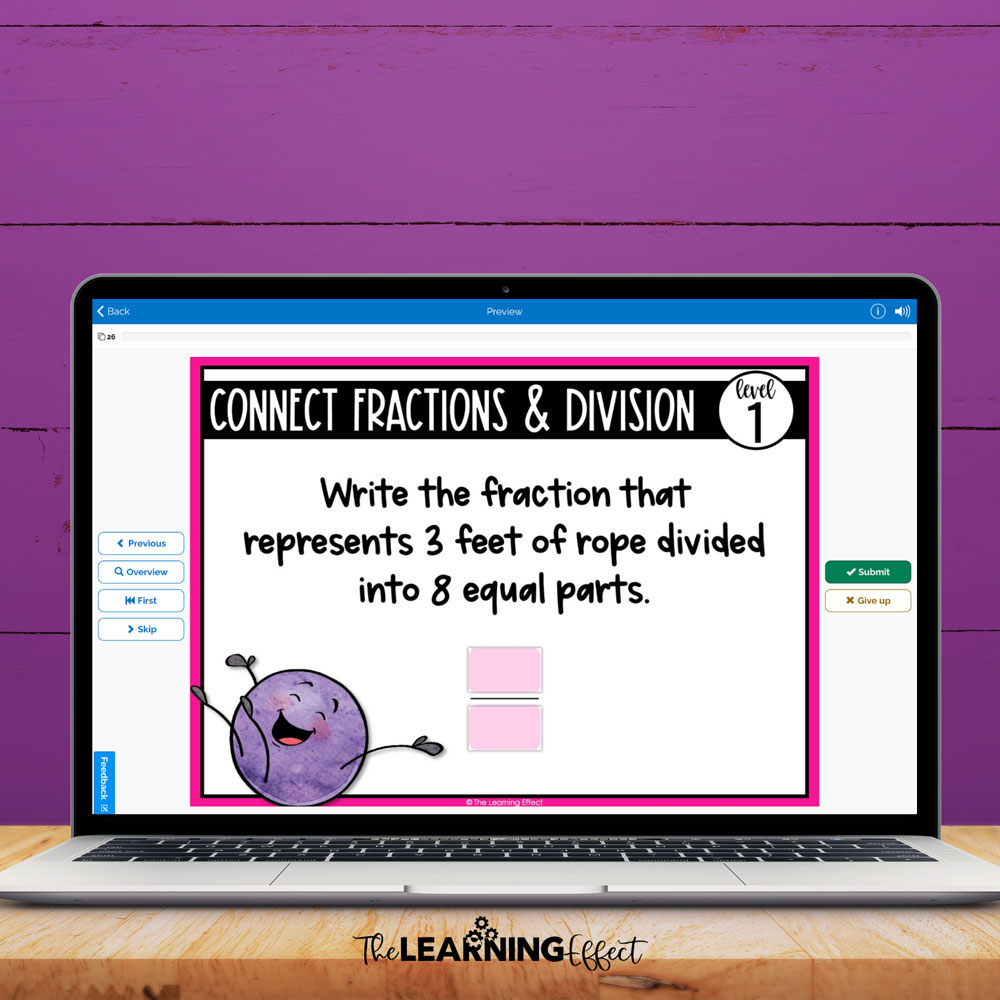 There are so many benefits of using Boom Cards in the upper elementary classroom!
They're self-checking.
Students get immediate feedback and know if they answer correctly or need to try again.
This also makes them time-saving for teachers.
Differentiation is made easy because you can choose what cards to hide, how many cards to show, and assign different decks to students depending on their need for practice.
They're entirely cloud-based, so no prep or copying is needed! Paperless for the win!
Boom Cards can be used in several ways — assigning to students individually, for use in a small group setting, or whole class on a SmartBoard or any other device you can project with.
Boom Learning easily integrates with Google Classroom, SeeSaw, and Microsoft Teams.
The Basics: What You Need To Get Started
Teachers need to create a free Boom Learning account. Any Boom Decks that you purchase or get as a freebie will be added to your Library.
Students need internet access and a device to play. Boom Cards can be used on a computer, tablet, or smartphone. There are apps available for Apple, Android, and Kindle devices.
You can assign the decks in your Library to students using a FastPin link. This allows students to play Boom Cards without logging in.
What You Need To Know About The Membership
If you are not interested in creating student logins and tracking progress, staying on a free account is right for you. You can still assign your Boom Decks to students by using a FastPin.
With a paid annual membership, you can create a classroom and logins for your students. This will give you access to detailed reports on their performance. Memberships start at $25 a year, giving you up to 150 student seats.
---
Try a Boom Deck for Free
If you want to give Boom Cards a try with your students, I have 3 complete Boom Decks available for free. Click the pink button below, and you'll get access to the three activities listed here:
Patterns Sequences Line Plots Boom Cards | 4th Grade
Connect Fractions and Division Boom Cards | 5th Grade
Area Boom Cards | 6th Grade
Math Boom Cards for Upper Elementary
I've created math Boom Cards for grades 4, 5, and 6. To see all of my available Boom Cards, visit my website shop.
---