Are you ready to get started with Boom Cards? Let's go!
Getting started with Boom Learning is easy and free! I will help you set up your classroom on Boom Learning and show you how to use Boom Cards with your students.
Setting Up Your Classroom on Boom Learning
Teachers are required to have a Boom Learning account. You can start with the free account and upgrade later if you decide to. Create an account to get started.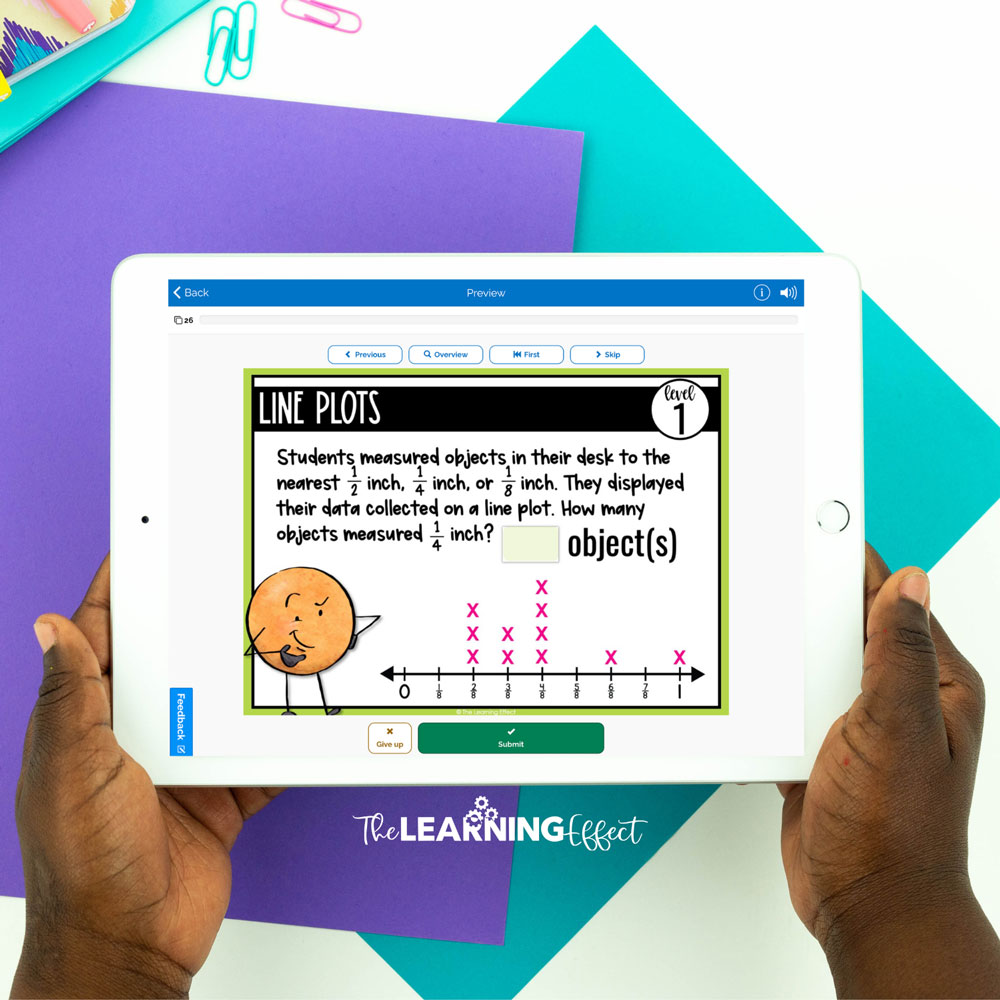 Once your profile is complete, you can create your classroom. Click on Classes at the top of the screen, and then click New Classroom.
You can now customize the class name, classroom code, and change your classroom settings.
To add students, click New Student or Add Many Students. You can also import your students (on the left sidebar) if you use Google Classroom, Microsoft Teams, Clever, or ClassLink.
To learn more about the specifics of the classroom settings, visit Boom's Help Center.
Adding A Purchase From TpT or a Website Shop
Before assigning Boom Decks to students, you need to add some to your Library. You can search the Boom Store and find some freebies to try out.
If you purchased from TpT or a website shop, you should receive a PDF with a link to redeem your purchase. Click the link, and it will open Boom Learning and ask you to log in or confirm that you're logged in to the correct account. Then the Boom Deck will be added to your Library.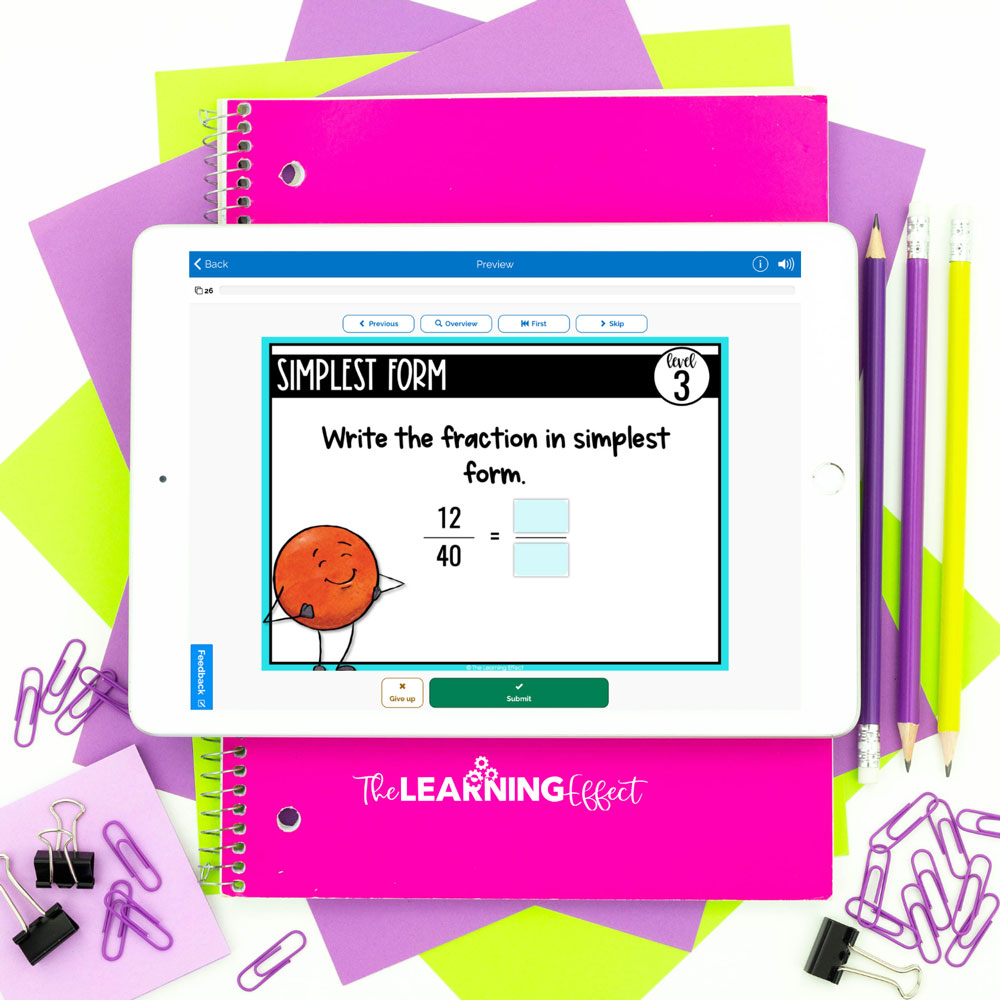 Editing a Boom Deck Before Assigning
In your Library, you can edit some of the settings on a Boom Deck before you assign it to your students.
Hide Cards
If you want to exclude cards in a Boom Deck, you can do that! Click on Action, then Hide Cards. It does hide the card for all students, though, so you're unable to customize it individually by student.
Custom Play Settings
You can customize a Boom Deck's play settings by clicking on Action, then Custom Play Settings. Here you can change the number of cards per play. The default is 20, but some decks may include more than that. You can also shorten the amount if you need to differentiate for students. (Just remember that whatever changes you make on a deck's settings apply to all students. You can always adjust the settings later and assign to a different group of students.)
Assigning Boom Decks to Students
You can assign Boom Decks to students from your Library or in the Classes section.
To assign from your Library, click Action, then Hyperplay Link (paid accounts only) or Fast Pin.
A Hyperplay Link automatically takes your students to that exact Boom Deck to play. They will be asked to log in with their username and password before they can begin. Any custom play settings you modify will apply. It will track their progress and give you the data under Reports.
A Fast Pin gives you a link that does not require students to log in to play. No data will be collected, all cards in a deck will be played, and custom play settings are not used. A Fast Pin link is only good for five days before it expires on a free teacher account or 14 days before it expires on a paid teacher account. After the link expires, you can generate a new one.
To assign from your Classes page, click on your class, Assignments, and Assign More Decks. You're able to bulk assign from this view.
Using Boom Cards with Your LMS
If you use a Learning Management Service (LMS), such as Google Classroom, Seesaw, or Microsoft Teams at your school, you can easily assign Boom Cards to your students using your LMS. It's as simple as copying the Hyperplay Link or Fast Pin and pasting it into a new assignment in your LMS. For specific instructions for assigning in Seesaw, Microsoft Teams, or Google Classroom, see this article from the Boom Help Center.
Try a Boom Deck for Free
If you want to try Boom Cards with your students, I have three complete Boom Decks available for free. These activities are only available for free on my website and are paid resources in my store! Click the button below, and you'll get access to the three activities listed here:
Patterns Sequences Line Plots Boom Cards | 4th Grade
Connect Fractions and Division Boom Cards | 5th Grade
Area Boom Cards | 6th Grade
Math Boom Cards for Upper Elementary
I've created math Boom Cards for grades 4, 5, and 6. To see all of my available Boom Cards, visit my website shop.