I love using technology in the classroom. There are so many amazing educational resources out there! That's why I'm sharing my favorites with you today. Check out these 5 free quiz websites!
Here are 5 of my favorite quiz websites that are free to use.

1. Kahoot
Kahoot was one of my first discoveries for quiz websites back when I taught 4th grade. It has a huge library of user-made quizzes on various topics. Students absolutely LOVE Kahoot because they can play against each other. Best for use with a BYOD classroom or a 2:1 classroom (so students can pair up).
Tips: Filter your search results for "created by teachers" and "created for school" to weed out potentially inappropriate quizzes. Also, always preview the WHOLE quiz ahead of time. I will typically duplicate a quiz so I can go through and edit it. I remove things I don't want in the quiz. Having the copy added to my personal library allows me to reuse the quizzes each year, too!
2. Quizlet
Quizlet was my favorite tool for my 5th grade class. In NC, 5th grade students are EOG (end of grade) tested in science. The test is heavily vocabulary-based, so we used Quizlet to help students practice vocabulary all year long. You can search for study sets that are already created or create your own. The site has 5 ways to study a set of words and 3 ways to "play" with a set of words. (My 5th graders loved playing the match game and seeing who could match the words to definitions the fastest.)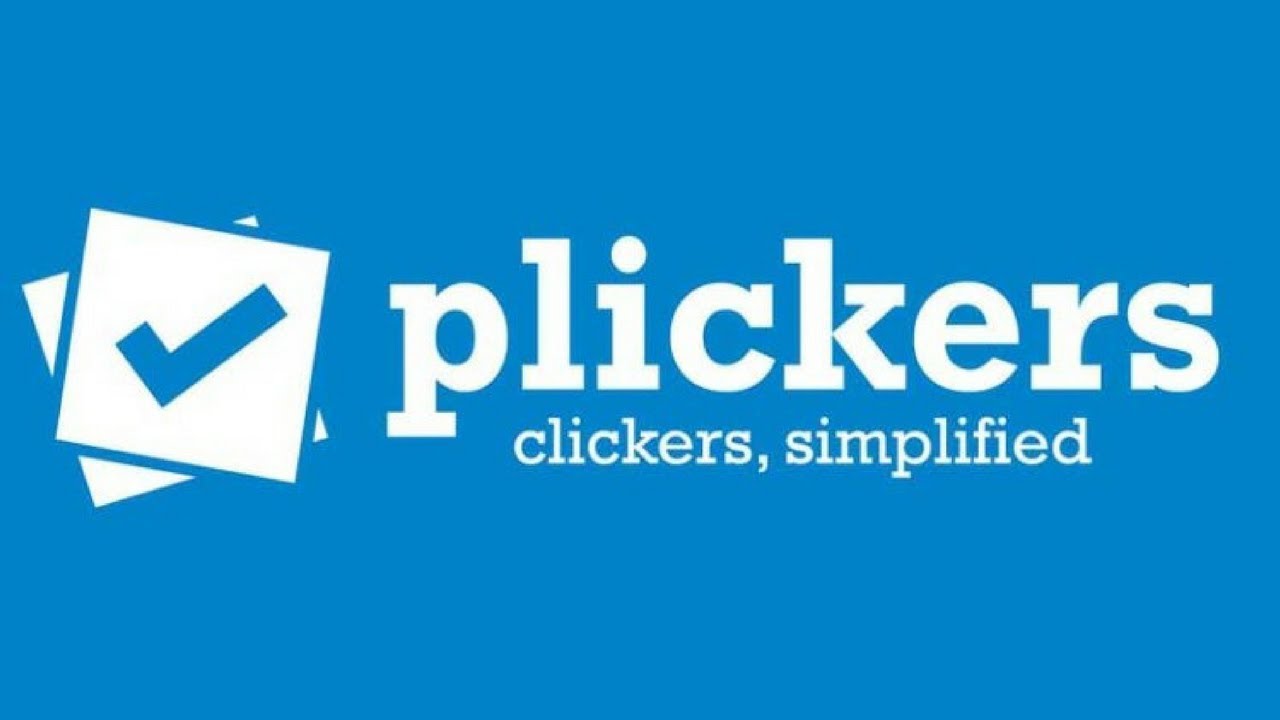 3. Plickers
Plickers is great if you don't have access to tech for every student. The only tech required to use this resource is for the teacher. Each student is assigned a different QR code on a piece of cardstock. They hold and display it a certain way to answer a multiple-choice question that you project on a TV, SmartBoard, or projection screen. The teacher scans all students' answers with their tablet or smartphone with the Plickers app. Responses are automatically displayed on the projected screen. It's pretty neat. As a teacher, you'll be able to view each student's answer, but the whole class can't see how someone specifically answered. It's a great way to quickly evaluate a class without getting out technology for each student.

4. Quizizz
Quizizz is perfect for homework assignments or independent work sessions for students. It is a self-paced quiz for review or assessment. They have a library of user-made quizzes, or you can easily create your own. You can play live as a whole class (which I've personally never done). You can also assign students to complete at their own pace independently. The quiz is self-graded, and you get the feedback in your account.
5. FlipQuiz
FlipQuiz allows you to create your own review game that plays like Jeopardy. You can play whole class without the need for students to have their own devices. You cannot keep score on the game board with the free version, but you can keep score yourself on your whiteboard.