It's never too late in the school year to establish an end of day routine in your classroom. Having predictable procedures in place will calm the chaos and ensure you get everything done before students head home for the day.
In each of the 3 schools I taught at, the dismissal routines varied greatly. Some of these tips may not be relevant for you depending on how your school handles dismissal. These tips are all things that I did at the last school I was at.
Students who were car riders went to the cafeteria for dismissal. About 10 minutes after that, buses would start to load. Students left the classroom when their bus arrived. Getting students to their bus to go home took anywhere from 15 to 30 minutes, depending on when buses arrived. Needless to say, there was quite a bit of waiting time for students who were bus riders.
These 7 tips helped keep my 5th grade students calm and busy during dismissal.
Fill Out Agendas & Pack important items in the morning
You don't want to be short on time and forget to pass out important papers or miss homework assignments. Have your students do these two things first thing in the morning – fill out agendas and pack things to go home in their backpacks. This also avoids students who get checked out early from missing anything important.
Start Early
Be realistic with the amount of time that you need to make your end of day routine stress-free. If you have any students who leave earlier than others at dismissal, have them begin the routine first. Your other students can continue to work while they wait for their turn.
Clean the classroom
I believe that cleaning the classroom is not solely the janitor's job, particularly in the upper grades. Janitors have enough to do in a short amount of time, so having my students take some pride in our classroom didn't hurt. It also held students responsible for the messes they made.
An easy way to get your floor cleaned is with "magic piece of trash". This tip works wonders at any elementary level. My 5th graders went crazy for this.⁠
I'd pick a magic piece of trash on the floor. Students would pick up trash and show me before throwing it away. I wouldn't tell them who had the magic piece of trash until the whole floor was clean. Then I'd announce what the magic piece of trash was and who had picked it up.
Students would "win" a high five, a piece of candy, or a sticker. It literally could be anything and they would still participate every time. Try it!
Student jobs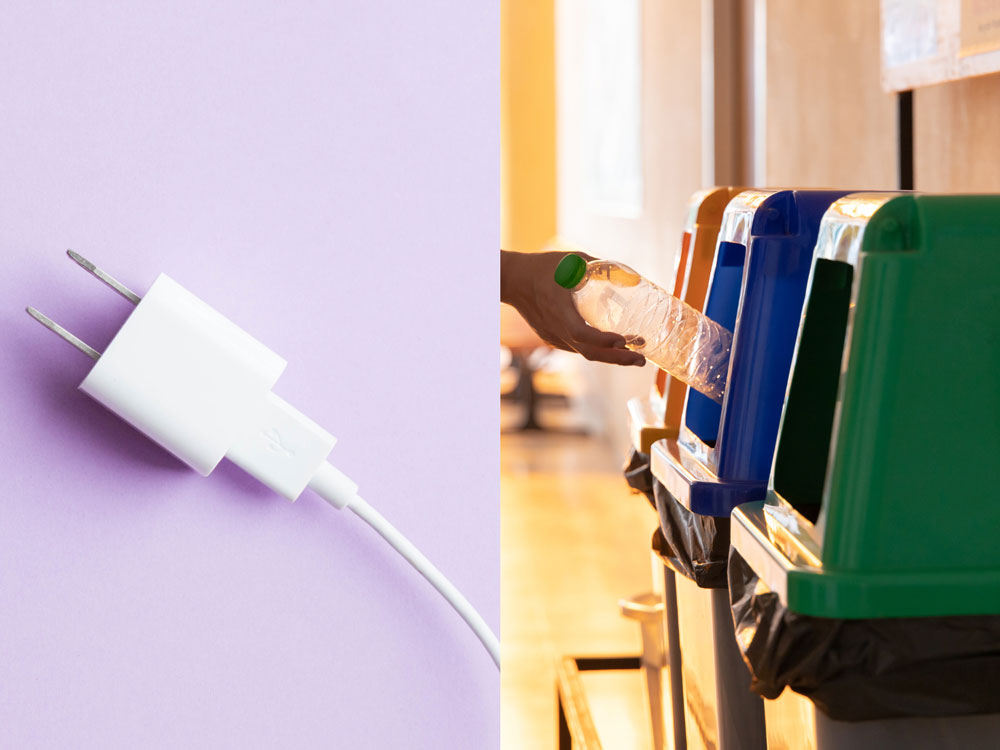 There are so many simple jobs your students can do to help out during dismissal. A few that I assigned were charging and turning off technology, putting away supplies, straightening the classroom library, placing trash cans outside the door, emptying recycling, and changing the date on board.
Tidy desks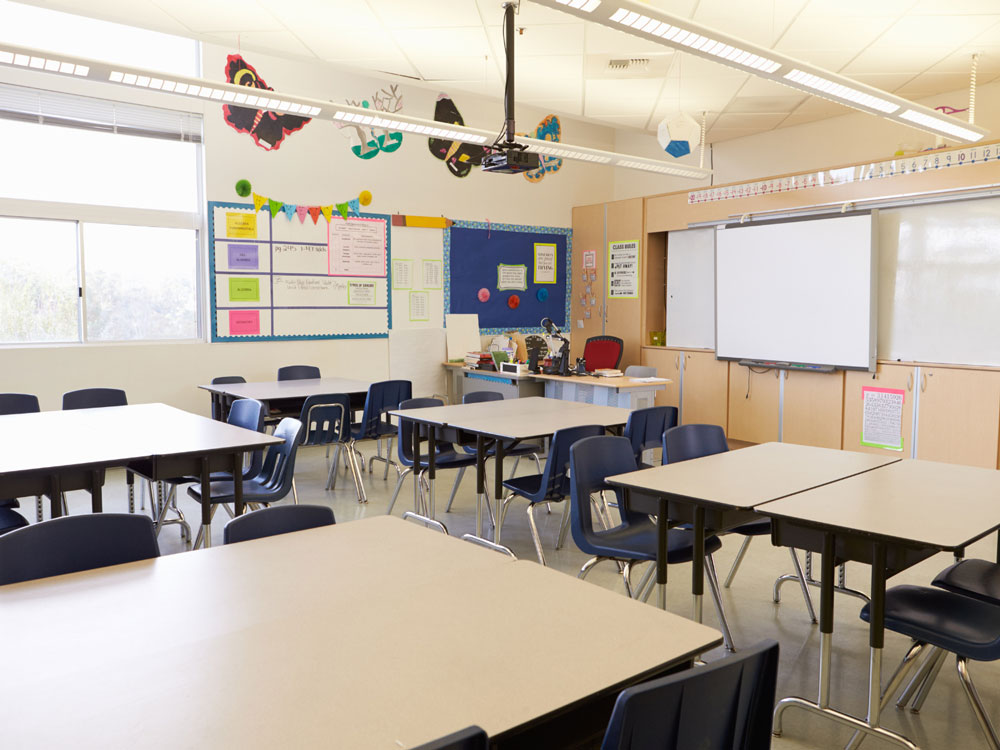 One day a week I designated as "tidy desk day". Students cleaned out their desks and organized everything. They recycled things they didn't need, got rid of the trash, put things in their backpacks to go home, etc. I allowed some extra time for this since it was in addition to our end of day routine.
Gathering Belongings
I don't know about you, but I never worked at a school with a great storage system for students' backpacks and coats. It was always a hot mess and there usually weren't enough hooks and they were too close together.
Because of this mess, I mixed up how I had students get their belongings. Sometimes I'd have students call out names for backpacks. Other times, I'd call for students randomly by the color of their shirts. Anything to mix it up! But definitely, never have all students go at once.
Waiting time fillers
During the extended wait time, having easy activities for students to partake in is important. You don't want something that is super distracting or makes them not want to leave, like a computer game.
Some easy activities:
Puzzles – I bought some from the dollar store and had one on a table for students to work on at dismissal.
Reading
Work on homework
Get extra help on math
Brain teasers or trivia
---